Outerwear
Product Introduction
Coating
For fabrics that need performance with durability, we have different types of coating to fulfill your needs.
Wax Coating
Oil-based or water-based wax coating, can either be a clear form or leave a scratch mark for the vintage look.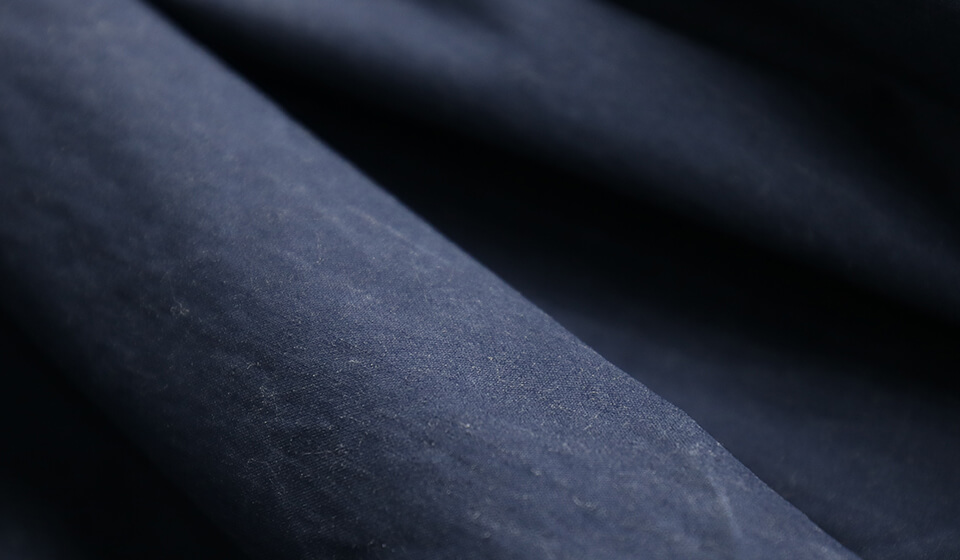 PU Coating
A more sustainable alternative to traditional PVC coating, and offers softer hand feel.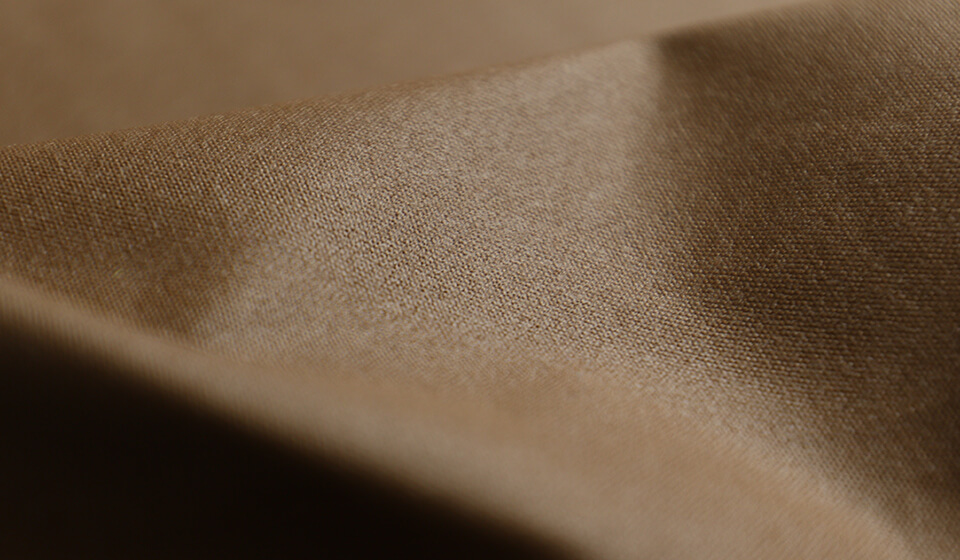 Bee Wax
Pure, unbleached organic bee wax imported from Germany. Excellent for jackets and bags could achieve waterproofness of 1000mm.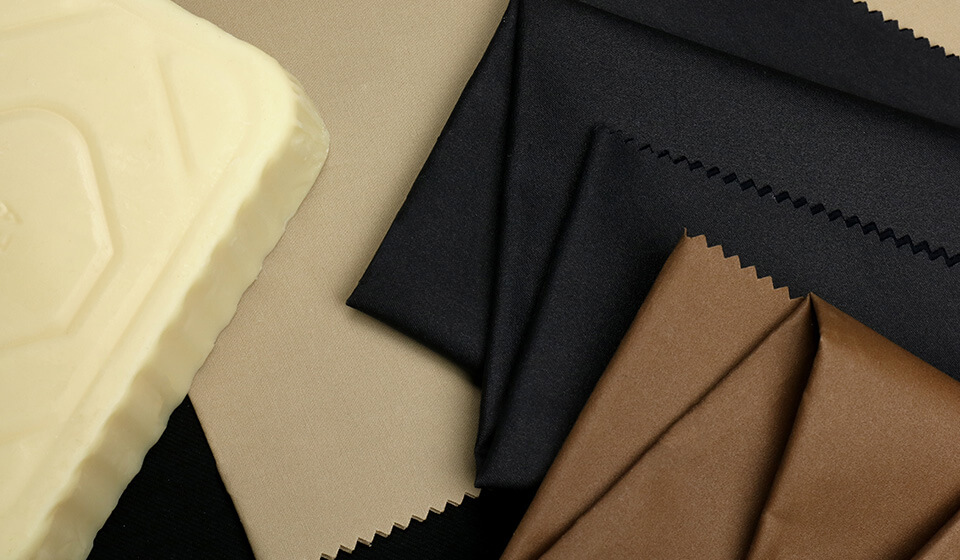 Reflective
Micro glass beads adhesive infused fabric, durable, waterproof and have extremely bright reflective properties.

Stealth reflective
3.5 layer fabric structure, letting the reflective print be hidden under ultra-thin tricot. This construction would create extra durability for the reflective print and can sustain more washes. The fabric would look plain solid before the glow, but once the flash turns on, the reflective print will turn apparent.